Macaroni Kid
"Residence Inn"
Penguins Picture Mission
Twitter Party
On Tuesday, October 28th from 9:00-10:00 pm (EST), Tweeple are invited to join the Macaroni Kid (@MacKidMamaBear) family
for a fantastic community twitter party! Hashtag #RIFamily.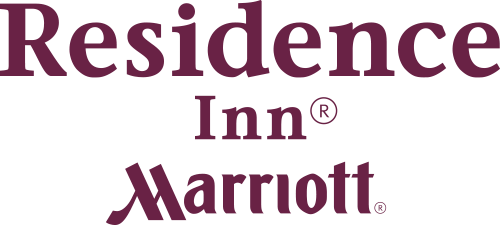 The party will be sponsored by our friends at Residence Inn (@ResidenceInn) and will feature incredible prizes (that include a grand prize $200 Residence Inn Gift Card)
family travel tips and scoop about the Residence Inn "Penguins Picture Mission" contest! #PenguinsMissionPromo
This will be Macaroni Kid's 60th monthly Twitter Party.
The party will be hosted by Macaroni Kid Publisher Mom and blogger extraordinaire, Debby Perry, who is better known by her Twitter handle SupahMommy (@supahmommy.)
# # #
About Macaroni Kid, LLC: Through an ever-growing network of Publisher Moms, Macaroni Kid delivers weekly e- newsletters and creates websites that provide all of the skinny on events and activities for kids and their families in communities across the country. Additional information about Macaroni Kid, LLC can be obtained by calling 631.726.1412 or emailing joyce@macaronikid.com
Click here for the official twitter party rules.
Please be sure to follow:
@macaronidad
Participants should
RSVP below though RSVP is not required.